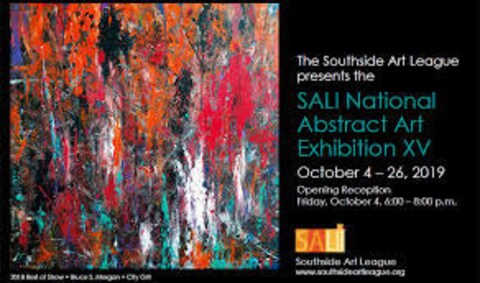 Oct 4 - Oct 26
SALI Abstract Art Exhibition XV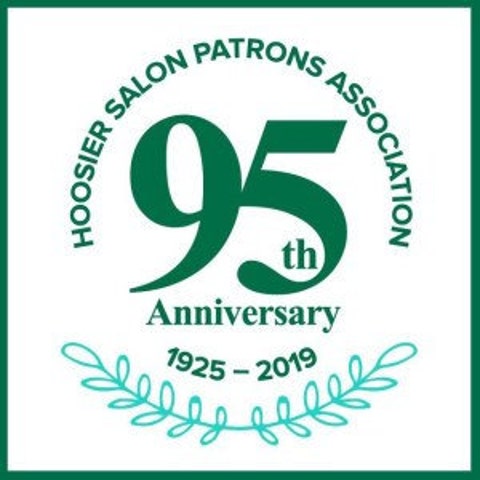 Aug 2 - Oct 13
95th Annual Hoosier Art Salon
Indiana's oldest and most prestigious annual art exhibition.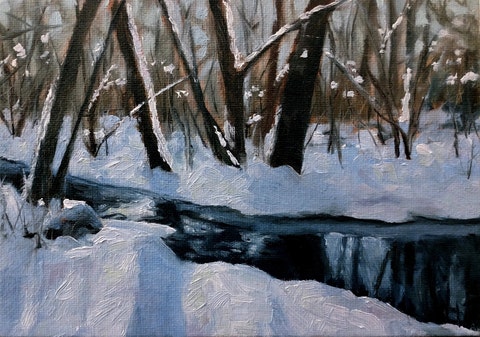 Jul 5
Small Works - Opening Reception
Opening reception for the IUK Downtown Gallery's Small Works exhibition. 102 N. Main St.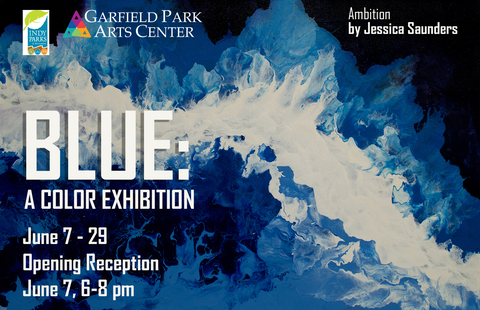 Jun 7 - Jun 29
Blue: A Color Exhibition
Garfield Park Arts Center presents a group exhibition focused on the color blue and its various meanings. My piece, Bird Watching, will be a part on exhibit. Visit gpacarts.org for gallery hours.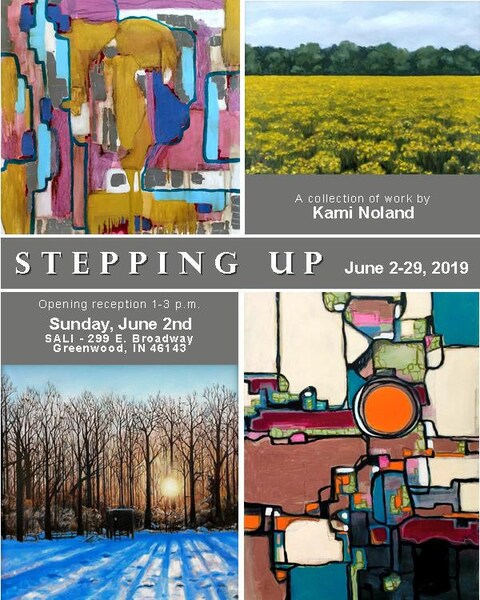 Jun 2
Opening Reception - Stepping Up: A Collection of Work by Kami Noland
Southside Art League, Inc's June exhibition will showcase the work of awarded emerging artist, Kami Noland, in the Off Broadway Gallery from June 2 to June 29. Regular gallery hours are 11-3 Wednesday through Saturday. Breaking from typical gallery presentation, Noland's first solo exhibit will include large contemporary abstract pieces alongside more traditional landscape paintings. Her evolving eclectic style comes together with rich bold color.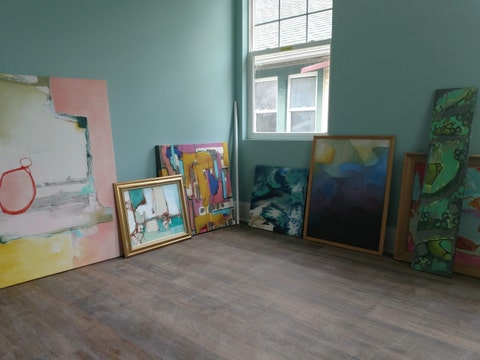 May 21
As Seen on HGTV - Good Bones
Catch a glimpse of my work on the HGTV series Good Bones! Several abstract pieces were use for staging the remodel featured on Season 4, Episode 2 airing May 21st, 2019 at 9:OO p.m. EST.